Featured products
A PRACTICAL POCKET
One kit for your sunnies, wallet, small change, face-mask, keys, and snacks. Why lug around a full-sized backpack or messenger bag when you don't need all of that extra space? The Drake is designed to take the heavy crap out of your pockets and keep them safe and central. 
SHOP NOW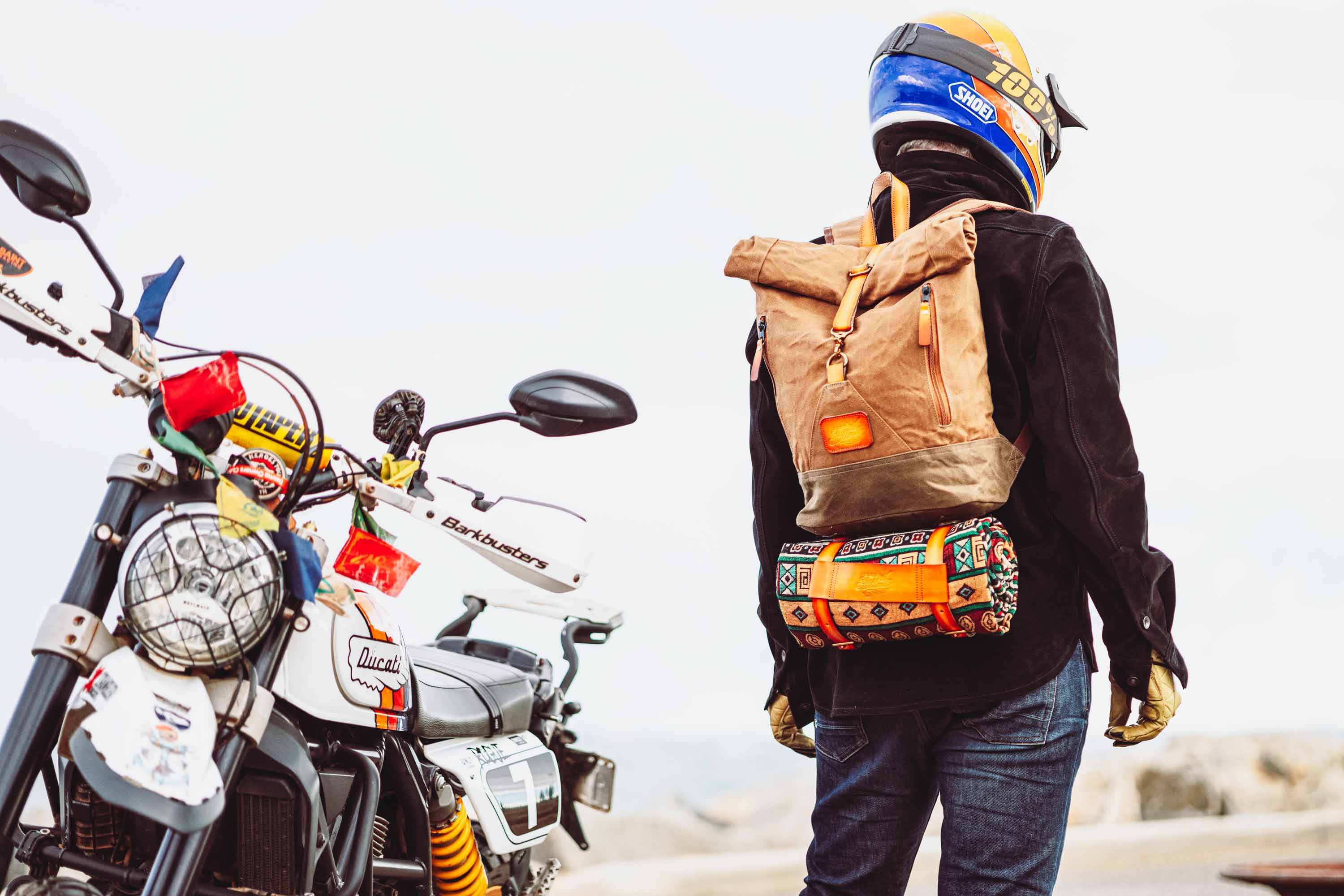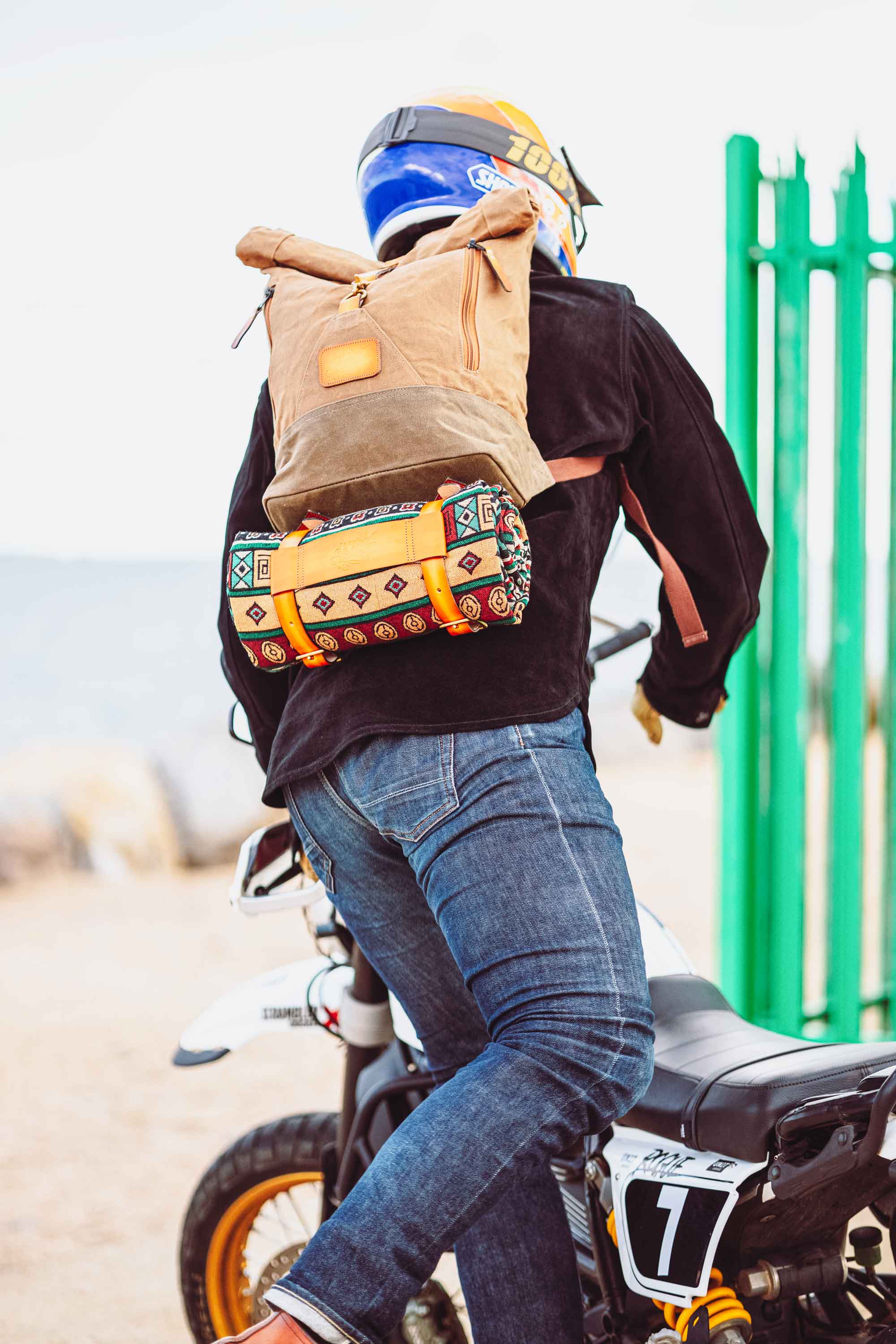 MAD-13 and Picnic Rug
Jack Stillman bags & luggage
WAXED COTTON CANVAS >>
We make our gear in our own workshop in Vietnam. We only use premium materials like 16oz beeswaxed canvas that is water resistant and breathable.
VEG TANNED LEATHER >>
All of our leather is premium Vegetable Tanned Leather. It's a cleaner tanning process. We receive it raw (unfinished) and then colour and edge it by hand using Feibings products.
SOLID BRASS
Our bags and luggage use real brass; its harder to come by but, like the waxed cotton, we think the character it develops is worth it.