Drifter Waxed Canvas Poncho
Drifter Waxed Canvas Poncho
Regular price
£112.00 GBP
Regular price
£138.00 GBP
Sale price
£112.00 GBP
Unit price
per
Drifter Waxed Canvas Hood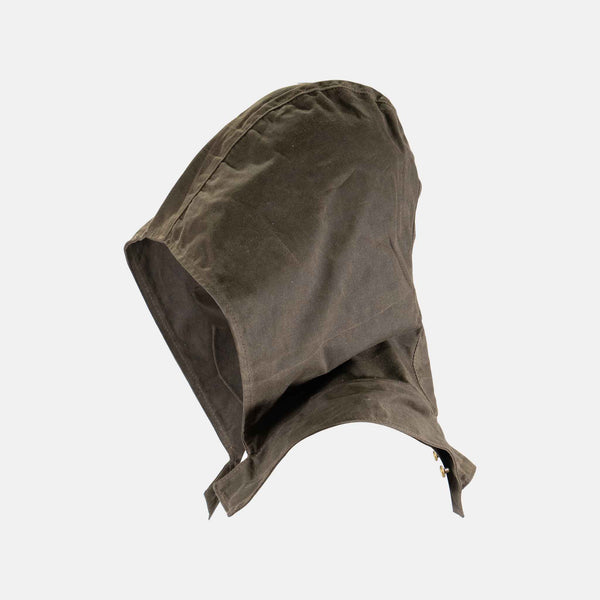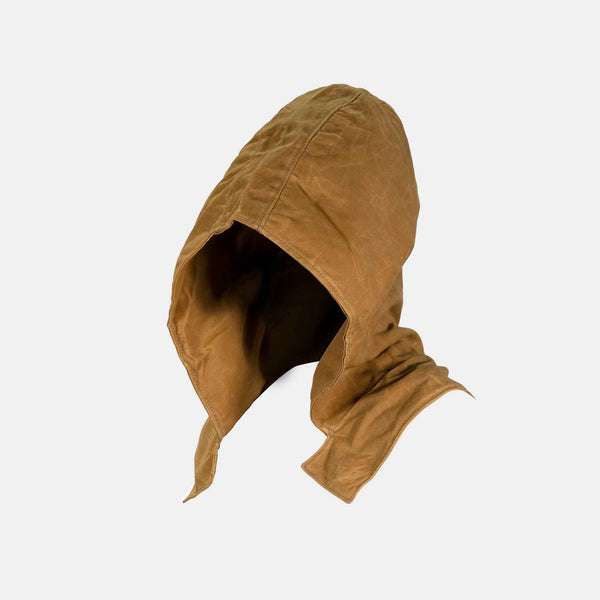 Drifter Waxed Canvas Hood
Regular price
£47.00 GBP
Sale price
£36.00 GBP
Unit price
per
L101 Luggage Roll Kit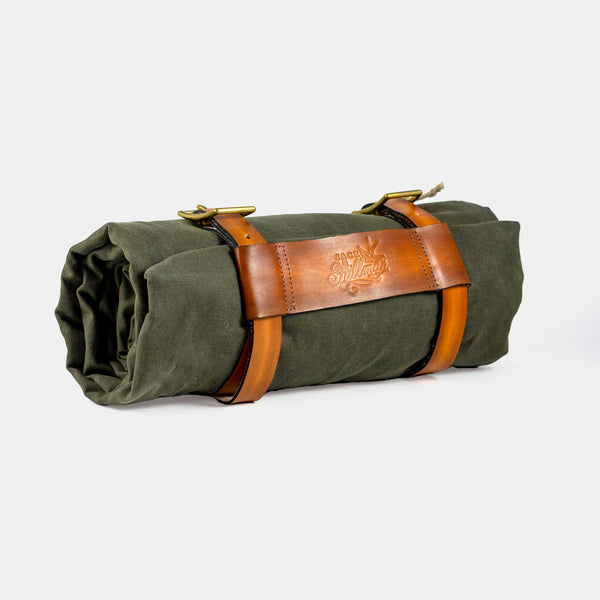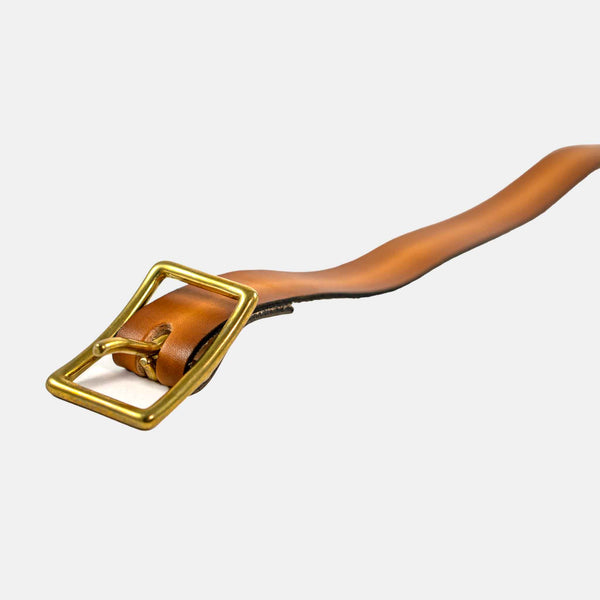 L101 Luggage Roll Kit
Regular price
Sale price
£36.00 GBP
Unit price
per
Jack Stillman Poncho's
The Drifter poncho is more than just a wet weather poncho. It's also a multi-functional piece of outdoor gear that can be used as a waterproof picnic blanket, shelter, gear cover and more. Its oversized design ensures a comfortable and roomy fit for all body types, featuring a detachable hood for added versatility.
We invite you to browse our collection and experience the unmatched style and functionality of Jack Stillman's Drifter poncho. Whether you're an avid explorer or simply someone who loves the great outdoors, this poncho is a must-have addition to your outdoor gear collection.
BUILT TO LAST
Jack Stillman bags and luggage come with a 10 year guarantee.
VEGETABLE TANNED LEATHER
We use a 16oz (450gms), heavy beeswaxed, 100% cotton canvas. The wax protects the cotton from rainfall and water.
SOLID BRASS
Our bags and luggage use solid brass; its harder to come by but, like the waxed cotton, we think the character it develops is worth it.