F1 Waxed Canvas Tool Roll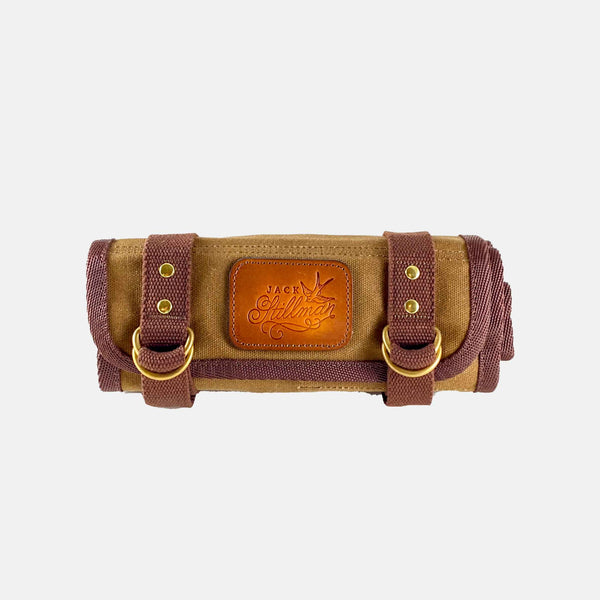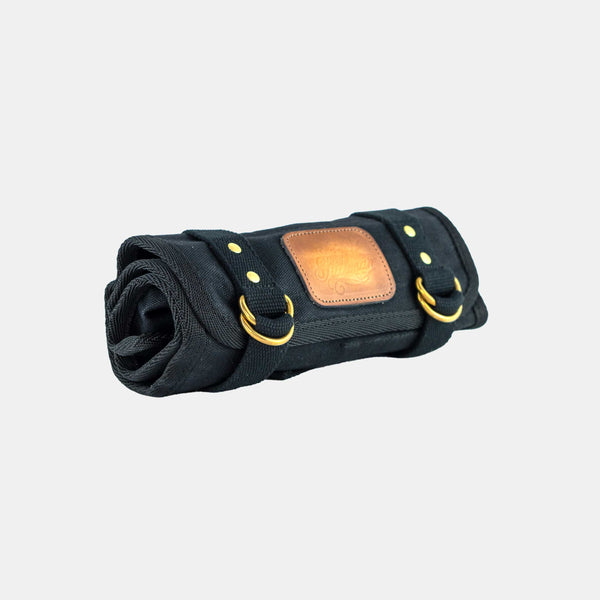 F1 Waxed Canvas Tool Roll
Regular price
Sale price
£49.00 GBP
Unit price
per
F2 Waxed Canvas Tool Roll by Jack Stillman
F2 Waxed Canvas Tool Roll by Jack Stillman
Regular price
Sale price
£65.00 GBP
Unit price
per
Jack Stillman TOOL ROLLS
Introducing Jack Stillman's collection of Tool Rolls, the perfect solution for any DIY enthusiast or professional looking to keep their tools organized and easily accessible. Our tool rolls are made with high-quality materials and expert craftsmanship, providing both durability and timeless style.
BUILT TO LAST
Jack Stillman bags and luggage come with a 10 year guarantee.
VEGETABLE TANNED LEATHER
We use a 16oz (450gms), heavy beeswaxed, 100% cotton canvas. The wax protects the cotton from rainfall and water.
SOLID BRASS
Our bags and luggage use solid brass; its harder to come by but, like the waxed cotton, we think the character it develops is worth it.