Commodore Waxed Canvas Messenger
Commodore Waxed Canvas Messenger
Regular price
£206.00 GBP
Regular price
£224.00 GBP
Sale price
£206.00 GBP
Unit price
per
Solo Waxed Canvas Messenger Bag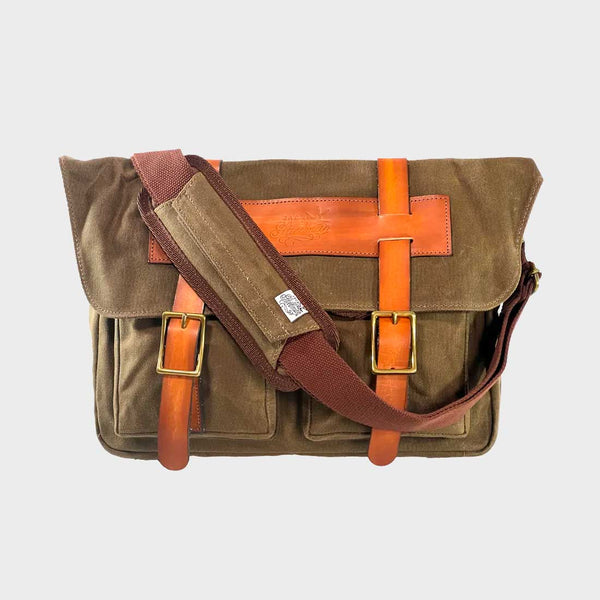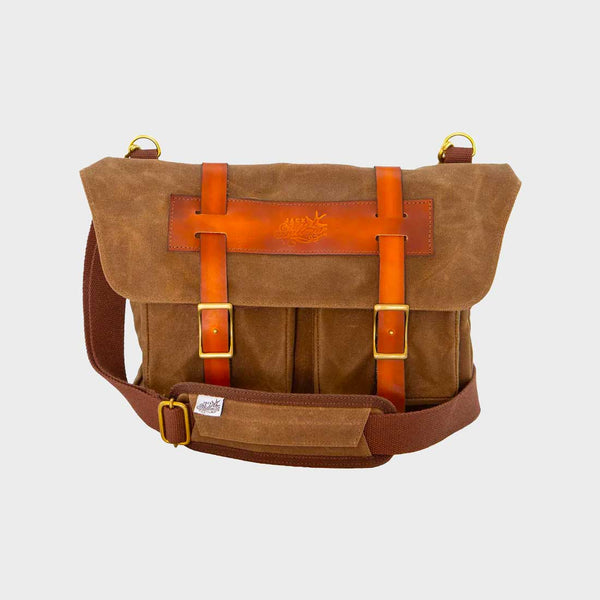 Solo Waxed Canvas Messenger Bag
Regular price
£177.00 GBP
Regular price
£182.00 GBP
Sale price
£177.00 GBP
Unit price
per
Jack Stillman SADDLE BAGS
What sets our bags apart from others is their dual functionality – they can be worn on and off the bike. This makes them a versatile and practical choice for riders who need to carry their belongings both on and off the road. All of our bags are made with beeswaxed canvas and veg-tanned leather for superior durability and weather resistance.
At Jack Stillman, we take pride in our commitment to quality and craftsmanship. We invite you to browse our collection and experience the unmatched style and functionality of Jack Stillman saddle bags and soft panniers.
BUILT TO LAST
Jack Stillman bags and luggage come with a 10 year guarantee.
VEGETABLE TANNED LEATHER
We use a 16oz (450gms), heavy beeswaxed, 100% cotton canvas. The wax protects the cotton from rainfall and water.
SOLID BRASS
Our bags and luggage use solid brass; its harder to come by but, like the waxed cotton, we think the character it develops is worth it.