A6 Stainless Steel Memobottle Black (500ml)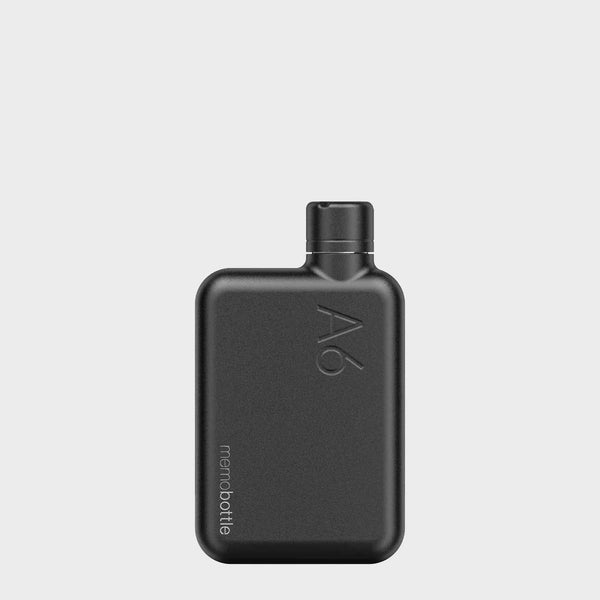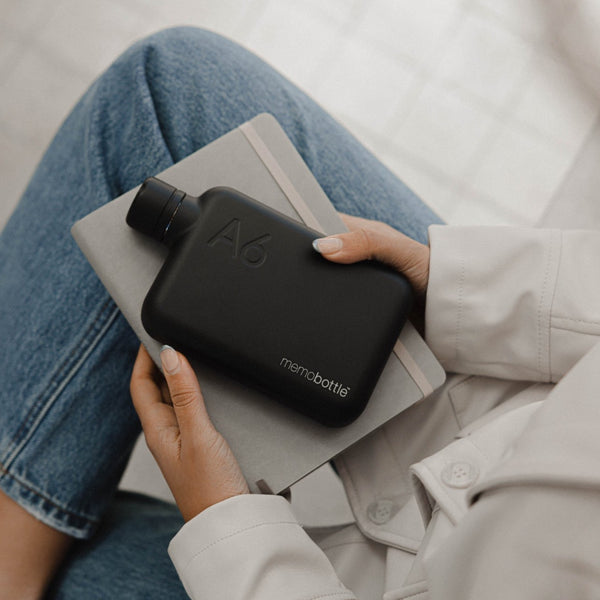 A6 Stainless Steel Memobottle Black (500ml)
Regular price
Sale price
£47.00 GBP
Unit price
per
A5 Stainless Steel Memobottle Black (1050ml)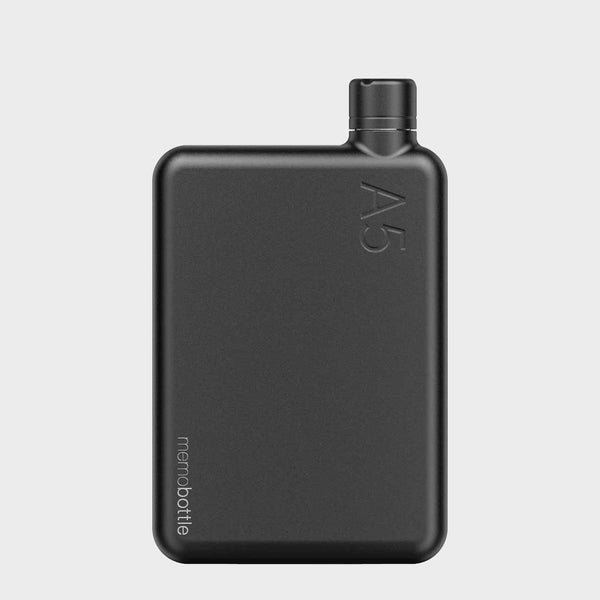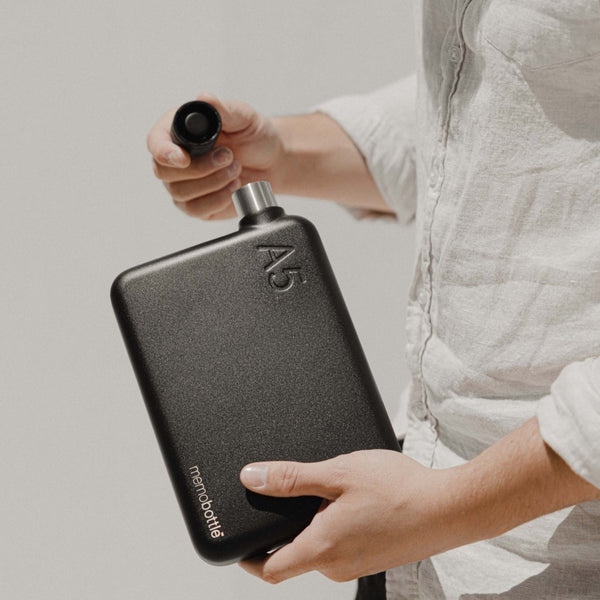 A5 Stainless Steel Memobottle Black (1050ml)
Regular price
Sale price
£53.00 GBP
Unit price
per
A7 Stainless Steel Memobottle Black (250ml)
A7 Stainless Steel Memobottle Black (250ml)
Regular price
Sale price
£42.00 GBP
Unit price
per
Jack Stillman MEMOBOTTLE
BUILT TO LAST
Jack Stillman bags and luggage come with a 10 year guarantee.
VEGETABLE TANNED LEATHER
We use a 16oz (450gms), heavy beeswaxed, 100% cotton canvas. The wax protects the cotton from rainfall and water.
SOLID BRASS
Our bags and luggage use solid brass; its harder to come by but, like the waxed cotton, we think the character it develops is worth it.